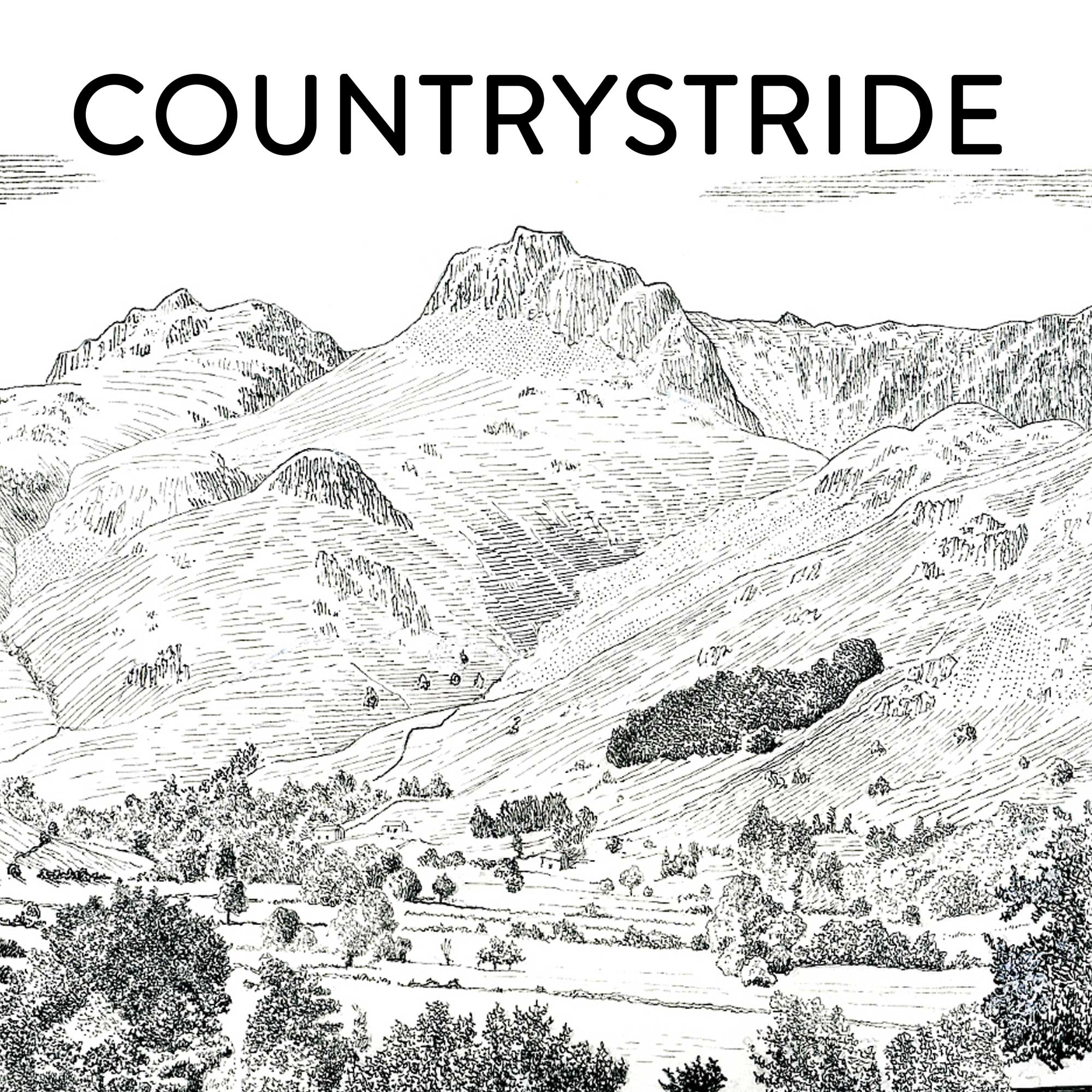 …in which we head to Wasdale in the company of farmer, fell runner and Lakeland royalty Joss Naylor to discuss his legendary 1983 'Lakes, Meres and Waters' run. In a wander onto the slopes of Buckbarrow – a patch of ground Joss has nurtured over decades – we discuss his 105-mile 'day of magic' run from Loweswater to Over Water whose time has never been bettered; we talk about the Iron Man's lifelong love of Wasdale; we recall a childhood of perilous school commutes and terrifying operations; we consider the healing properties of Guinness; we take a crash-course in Herdwick contraception... and we learn why a love of Lakeland solitude is key to his achievements as a long-distance runner.
'Joss Naylor's Lakes, Meres and Waters of the Lake District' is published by Cicerone.

You can find it here.

It comes highly recommended.